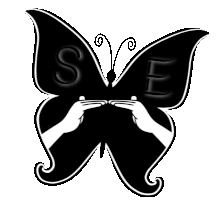 We teach
New Zealand Sign Language
Introductory & Extension Courses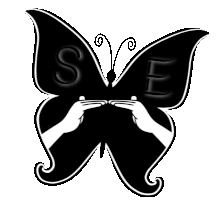 A society where everybody can communicate their basic
requirements for everyday needs!
Our vision is for the Deaf and hearing communities
in Canterbury and ideally, the rest of New Zealand,
to communicate more easily together.
​
At Sign Equity, our goal is to teach basic NZSL and Deaf Culture to the frontline staff at as many businesses in Christchurch and Canterbury (or wherever NZSL is needed) as possible. We would like the Deaf community and other NZSL users to have access to their language by having it available at the places they frequent.
​
"Learning another language is not only learning different words for the same things,
but learning another way to think about things." – Flora Lewis
​
Having NZSL available, will benefit both communities. Deaf people are able to use their own language when going places and the businesses will benefit from having more customers and confidence in serving them.....simply because they can communicate effectively.
​
We also cater to small groups, community groups and individuals.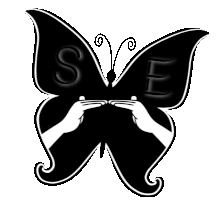 There are many places in and around
New Zealand that Deaf people and other NZSL users will find a communication barrier present... eg: shops, cafes, restaurants, entertainment venues and the list goes on...
Figures from Statistics New Zealand (below) would indicate that at approximately 1 in 10 people who visit your business as a potential client, have a hearing loss or communication difficulties of some degree.
​
Could some customers be getting a negative impression of your business?
Staff education in Deaf Culture, basic NZSL vocabulary and clear communication techniques would be extremely beneficial.
Enquire about our Professional Development course today!
​
Our course introduces your staff to New Zealand's beautiful non-verbal language.
We educate your staff with important information which includes:
​
Deaf Culture Awareness

The Fingerspelling Alphabet

Numbers

Greetings and Responses

Common and important words

Emergency signs

Industry specific vocabulary
​​
Sign Equity provides your business with...
​
a free permanent listing on our Deaf Friendly Businesses Directory.
We advertise this with the NZSL community to inform them of businesses who can use basic NZSL. We can include contact information and link to your business website.​
​
window stickers, desktop display and staff badges.
We have produced a sticker for your doors / windows, a desktop display for your counter (where applicable) and badges for your staff. The badges are used as a visual aid for Deaf customers to identify those who know basic NZSL on the premises.​
​
an amazingly supportive community.
The Deaf Community of New Zealand are a very supportive community​. They love to travel, eat out, visit cafes and bars in groups and be entertained. Showing your support for their language will encourage them to support your business.
​
the best value for money NZSL business course available.
We provide the best value course, as we teach only what your staff needs to know. We are unable to post prices online so please contact us and once we know exactly what you require, we can send you a free, no obligation quote.
​
To keep the price of the course as low as possible, people attending will receive their resources online. You can choose to have printed copies if you wish.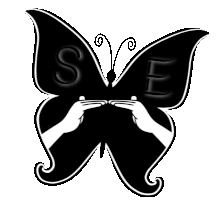 Think about every one of your customers.... Much can be done
to increase your clientele.
According to the 2013 New Zealand Health & Disability Survey, done through Statistics New Zealand, there are 380,000 people with a hearing loss. 219,000 males and 161,000 females.
In Christchurch alone, 10% of the population have some form of hearing loss.
​
The 2018 Census states there are 22, 986 NZSL users in the country, up from 20,235 in 2013.
​
Sign language is not only used by Deaf people, but also other people who are unable to use their voice or simply prefer to communicate in NZSL.
NZSL is New Zealand's second official language.
​
Communication is one of our most basic human rights
and is being overlooked by a huge part of
the New Zealand community.
​
Sign Equity is here to help!
​