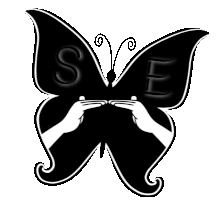 We Teach

Basic
New Zealand
Sign Language
" I think you are both really fantastic and have a great way of engaging with everyone and making sure that we all understand "
(Two Tutor Group of 10)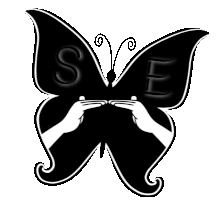 " It has been outstanding - I have loved every minute!! "
(One-on-one)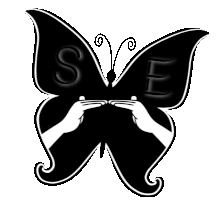 " Julie is awesome. So easy to work with and very patient. I recommend her tutoring to anyone wanting to learn NZSL. I would definately like to learn more "
(One-on-one)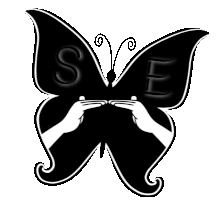 " I thoroughly enjoyed this course. It was organised in a way that made it simple to learn and wasn't overwhelming. The information we took in was relevant and will all be beneficial in interactions with the Deaf community. Julie was fabulous! At the start of the course I was a bit nervous and didn't know if I was going to be able to do it, but Julie instantly put me at ease. She is friendly, professional and a great teacher. I would recommend this course, and particularly learning from Julie, to anyone! Loved it! I look forward to continuing my practise and getting better and more confident as time goes on. Thank you Julie and Sign Equity! "
(One-on-One)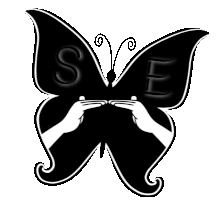 " I have learnt so much from Julie. Her calm, friendly and relaxed manner has

made

learning enjoyable and fun. "
(Group of four)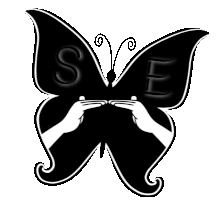 " I've been extremely happy with the course and I'm so pleased that I had the

opportunity to take part in it. Thanks. "
(Group of four)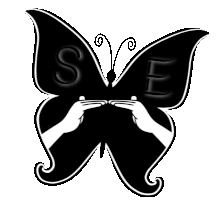 " Julie is an amazing person and teacher. We have been very lucky to have her come and teach us some basic NZSL. She made it easy and relatable. Thanks Julie! "
(Group of four)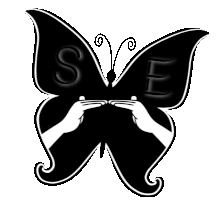 " Thank you for teaching us Sign Language. If someone is Deaf and can't hear us, we need to know how we can communicate with them "
(School Group)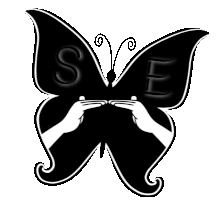 " Julie is awesome to learn from! It was a very interesting course and well presented. "
(One-on-One)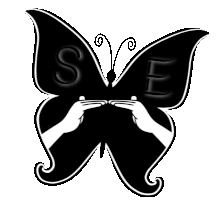 "Thank you so much for all your patience. We have all enjoyed learning NZSL immensely and can't wait to put it to use! "
(Group of four)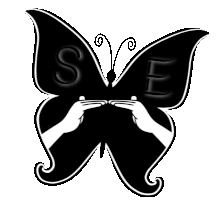 " Wow we have been incredibly blessed by the quality ( and FUN! ) the students have received. Many thanks for the time and effort you have given us and to your amazing programme. "
(School Group)
What our Clients

are Saying...