We offer training in

basic

New Zealand Sign Language (NZSL)

to businesses, community groups and individuals
"If you talk to a man in a language he understands, that goes to his head.
If you talk to him in

his own language, that goes to his heart." -

Nelson Mandela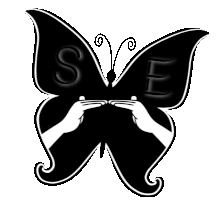 What are the benefits of learning NZSL ?
Improving customer service & staff confidence
Increasing business clientele
Professional Development
Personal Development
Being inclusive of others
Learning a new skill
Bringing people together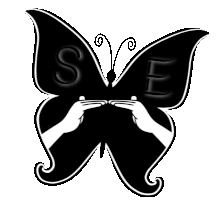 ​
​
Our course can be split into

15, 30 or 60 minute sessions
All to suit the needs of our clients
How long will it take to learn the basics ?
​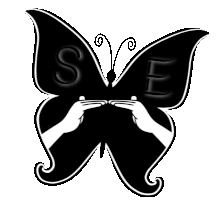 Sign Equity is a Certified Social Enterprise
What does this mean?
Social Enterprises are purpose-driven organisations that trade to deliver positive social, cultural and environmental impact. They are often profit-making businesses, but they reinvest profit in their purpose. A good way to think about them is that they have the 'mind of a business and the heart of a charity'
- The Akina Foundation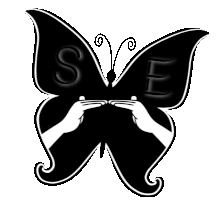 Explore our website for more information
and find out why we exist.