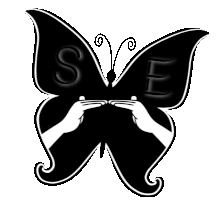 We Teach

Basic
New Zealand
Sign Language
We offer training in basic New Zealand Sign Language (NZSL)

to businesses, community groups and individuals
"If you talk to a man in a language he understands, that goes to his head.




If you talk to him in

his own language, that goes to his heart." -

Nelson Mandela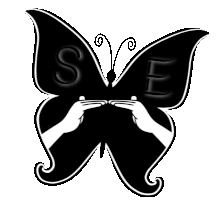 What are the benefits of learning NZSL ?
Improving customer service & staff confidence
Increasing business clientele
Professional Development
Personal Development
Being inclusive of others
Learning a new skill
Bringing people together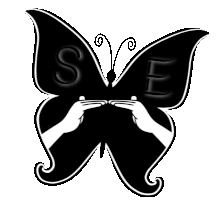 Our course can be split into


30 or 60 minute sessions

We also have customised Workshops
and Extension Sessions
How long are our courses ?
How does our programme compare to other
NZSL courses across New Zealand?
​
We offer face to face training in:

​
​
Business Tailored Group Courses
(Designed for Professional​ Development for staff. Customised to each business - Venue, date and time determined by the business)
​
Individual Tailored or Generic Group Courses
(Designed for individuals or groups who want specific signs or phrases relating to their situation - Venue, date and time determined by the individual or group)
​
Individual Mixed Group Courses -

*

Sessions currently on hold
(A generic group course for individuals wanting to learn in a mixed group setting - Venue, date and time organised by Sign Equity)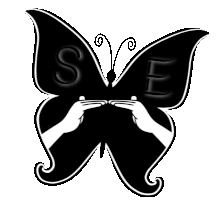 Award Winning Sign Equity
The Access Alliance
Peoples Choice Awards
Sign Equity were winners in 2020
Best Social Inclusion

Supreme People's Choice Accessibility Award for Business
​
Please support the Access Alliance with #AccessMatters & #AccessLawNow ​
"Every New Zealander should be able to fully participate in society, have the opportunity to learn, to get a job, and to take part in community and social life. Without government action to ensure all businesses, buildings, and services are accessible, one in four of us continue to be excluded from accessing or fully participating in parts of life that other Kiwis take for granted."

-The Access Alliance
​
Click on the Access Matters logo to visit their website
and find our how you can support them.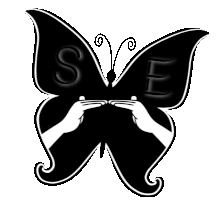 Sign Equity is a Certified Social Enterprise
What does this mean?
Social Enterprises are purpose-driven organisations that trade to deliver positive social, cultural and environmental impact. They are often profit-making businesses, but they reinvest profit in their purpose. A good way to think about them is that they have the 'mind of a business and the heart of a charity'
- The Akina Foundation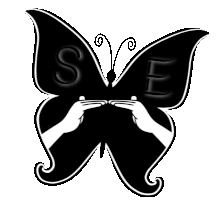 Explore our website for more information
and find out why we exist.