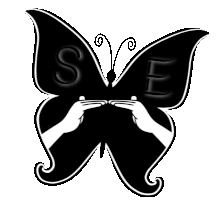 We Teach

Basic
New Zealand
Sign Language
We are here to support the Deaf Community with communication needs and other needs you have when communicating with hearing people and businesses.
​
We are not here to tell you what you need. We want to
hear from the Deaf Community about what you need. We
are hear to support you with those needs.
​
We believe ALL New Zealanders should be able to
communicate using a little NZSL. All New Zealanders are
taught Maori through their primary school years. We want
see NZSL taught at this level however until that is done
adults need to be taught how they can communicate effectively with the Deaf Community.
...we think basic NZSL should be taught to all members of the community to support those that use it.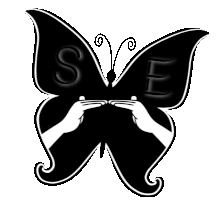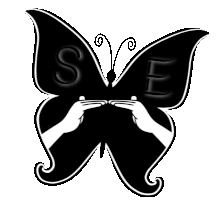 We would love to here your stories. The best way for us to let the hearing community know this is needed by the deaf community is not being treated as they should be, is by telling them your stories.
We want to know stories of when you have been mistreated by someone, in a business, performing a service, community groups or individuals.
We also want to hear from you if any of these people
have gone out of their out of their way to
communicate well with you.
​
Post your stories here.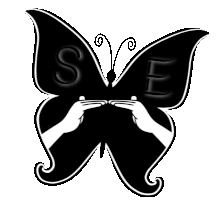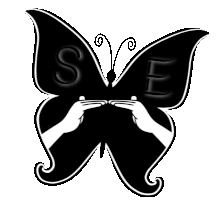 Another way you can help us is by letting us know where you like to shop, eat out, be entertained. Places you go to everyday where it would be so much easier to communicate if the business knew NZSL. Our belief is that communication is a basic human right which is not being given to our deaf community. We are here to bridge that gap.
​
Let us know where you shop here!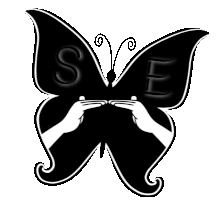 Places You Do Business (NZSL)