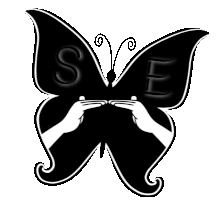 We Teach

Basic
New Zealand
Sign Language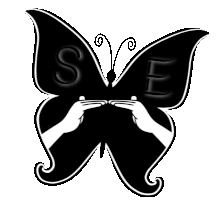 Sign Equity is a social enterprise based in Christchurch, New Zealand. What is a social enterprise? A social enterprise is set up the same as a LTD. company or a charity, however, Social enterprise provides a means to improve social
well-being
, environmental sustainability, and economic performance.
​
Social enterprises are purpose-driven organisations that trade to deliver social and environmental impact. - Arkina
​
The main goal at Sign Equity is to make Social Impact. All profits made by Sign Equity will be re-invested into the business to bring the hearing community and Deaf Community closer together. That is why our slogan is 'Bridging the Gap'. At the moment the social gap between the two communities is
immense. We exist to bring them closer together to the point people can't tell the difference.
​
If you would like your business to help make a social change please get in contact with us. Basic communication is a basic human right and this is being overlooked in New Zealand. Deaf people cant just go and learn English or Te Reo like hearing people. They can't have a conversation if they can't hear your response.
​
Our main course is only hours long in total and we know we need to make it as easy and least disruptive as possible. We come to you at your premises to teach. We can teach 1 - on - 1 or in groups up to 10 people. We can also teach 1 - on - 1 or pairs consecutively (one after the other) for up to a day. We the split the course into 4 1-hour sessions, 8 30-minute sessions or 16 15-minute sessions. We do everything you can to make it as easy and as least disruptive as we can for your business.
​
If you are an individual we come to your house an teach you there. You will be more relaxed and find learning. For non businesses we split our course into 4 1-hour or 8 30-minute sessions. We can teach you 1 - on - 1 or if you get a group of up to 10 people together you can split the price between the group.
​
We want to make learning basic NZSL and Deaf Culture as accessible as possible to the hearing public.
​
If you would like to see the gap between the two communities lessen please get in contact with us and we can discuss your needs and send you a free no obligation quote.
​