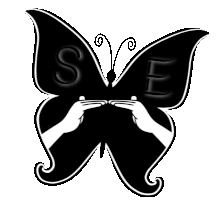 We Teach

Basic
New Zealand
Sign Language
Some Deaf people won't always say they are Deaf when they walk into a shop. Some may ask for a pen and paper to communicate with, despite English not being their first language....
​
In New Zealand we have three languages; English (de facto Official), Maori - Te Reo (Official 1987) and New Zealand Sign Language - NZSL (Official 2006).
With Te Reo, we all know some basic words like kia ora, ka pai and haere mai so...
​
...we think basic NZSL should be taught to all members
of the community to support those who use it.
​
There are many places in and around Christchurch that Deaf people will find a communication barrier present... eg: shops, cafes, restaurants, entertainment venues and the list goes on...
​
Sign Equity is here to help!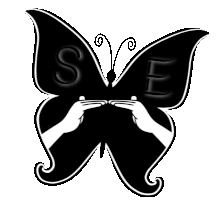 Our vision is for the Deaf and hearing communities of Christchurch and ideally, the rest of New Zealand, to communicate more easily together.
​
At Sign Equity, our goal is to teach basic NZSL and Deaf Culture to the frontline staff at as many businesses in Christchurch as possible.
​
This will benefit both communities. Deaf people are able to use their own language when going places and the businesses will benefit from having more customers and confidence in serving them.....simply because they can communicate effectively.
​
We also cater to individuals and community groups.