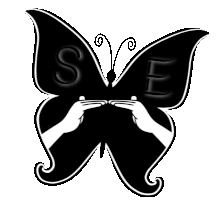 We Teach

Basic
New Zealand
Sign Language
It is essential for your staff to have a visual sign that they know NZSL, as it will be hard for Deaf clients to communicate that they need NZSL used to non, NZSL Trained staff.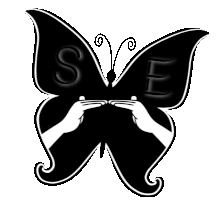 We advertise among the Deaf community for them to look for these stickers for two reasons. These businesses have trained NZSL staff and these people are supporting your language so support them.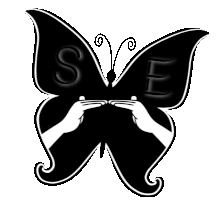 We supply these to show your business is a Deaf Friendly Business but also to promote NZSL to other New Zealanders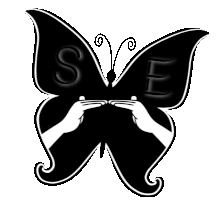 All businesses who do a course with Sign Equity can have their business advertised on our 'Deaf Friendly, NZSL Businesses'
page. It consists of the business name, address, website, email and map. The website and email have links that you request on them and the map if clicked opens Google maps. We advertise this page as well amongst the Deaf Community.